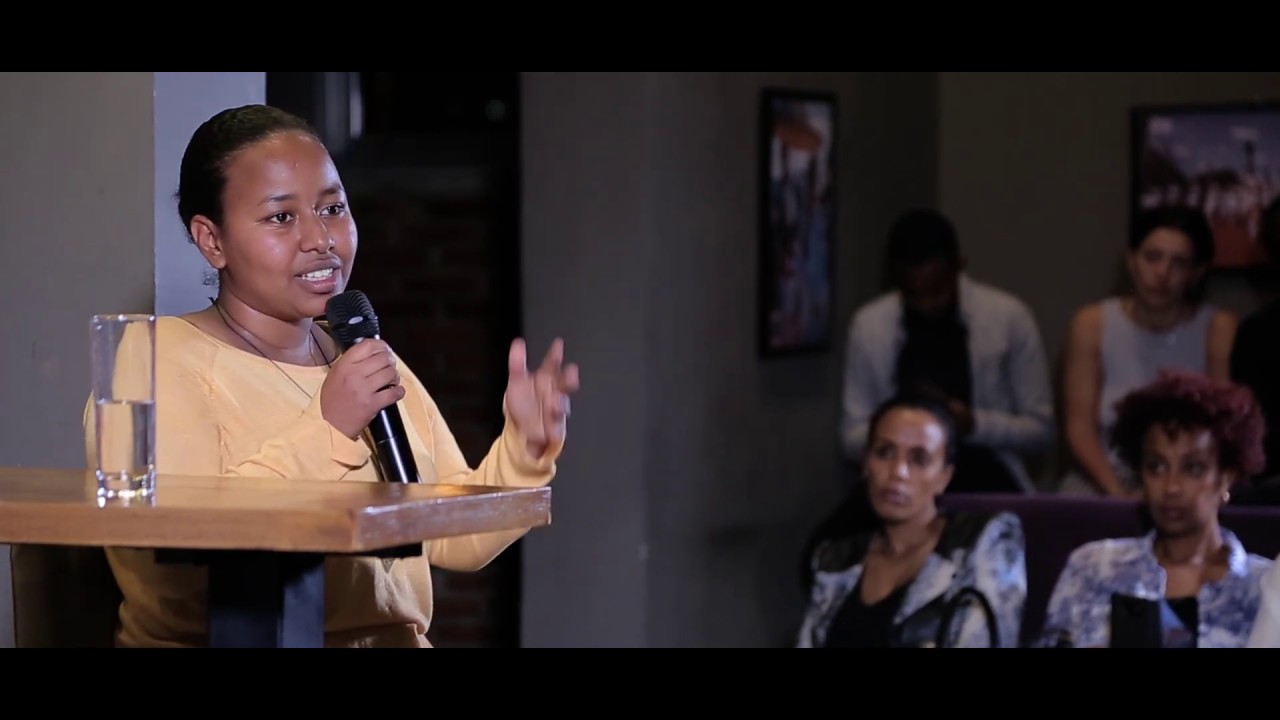 Ethiopian Tech Entrepreneur, Kicks off U.S. Tour at Boys & Girls Club of Harlem
Read Time:
3 Minute, 2 Second
PRESS RELEASE:

Betelhem Dessie, Ethiopia's leading youth technology education entrepreneur, is set to launch her highly-anticipated U.S. tour, beginning with an exciting event at the Boys & Girls Club of Harlem. The tour aims to promote her groundbreaking coding teaching platform, 'Lucy,' and provide valuable insights into the Ethiopian tech ecosystem.
Betelhem Dessie, a renowned figure in Ethiopia's emerging tech scene, gained international recognition through her remarkable work in technology education. As a young pioneer, she was recognized by CNN and BBC, and included in Quartz's prestigious list of African innovators to watch in 2019.
Born and raised in Harar, Ethiopia, Betelhem discovered her passion for coding at the tender age of 10 and has since dedicated herself to learning and inspiring others. In collaboration with iCog Labs, Ethiopia's first Artificial Intelligence (AI) and robotics lab, she founded the iCog Anyone Can Code (iCog-ACC) initiative. The project aims to create equal opportunities for children across Ethiopia by providing them with the same educational opportunities she had as a child.
Betelhem Dessie's U.S. tour, scheduled from May 11 to June 21, will focus on introducing her new product, 'Lucy,' a coding teaching platform designed specifically for the Ethiopian Diaspora. 'Lucy' offers virtual live mentorship, engaging students in 1:5 coding classes with culturally representative lessons.
The tour's first leg will commence at the Boys & Girls Club of Harlem, located in the vibrant heart of the Big Apple. On Monday, May 15, 2023, at 4 PM, an event will be held, specially tailored to young kids and teens, highlighting the importance of learning to code. Betelhem Dessie will share her inspiring journey and showcase the potential of coding education to unlock future opportunities.
Continuing the tour, on Tuesday, May 16, 2023, from 6:15 PM to 8:00 PM, a community event will take place at the Boys & Girls Club of Harlem, focusing on a discussion with parents. Attendees will have the unique opportunity to engage directly with Betelhem Dessie, gaining insights into the 'lucy' platform and discovering ways in which the community can support this groundbreaking initiative.
Betelhem Dessie's tour across the United States represents a significant milestone in advancing technology education and empowering the Ethiopian Diaspora. By providing access to coding education and mentorship, 'Lucy' has the potential to shape the future of young Ethiopians and nurture the next generation of tech innovators.
For media inquiries, please contact:
media@icogacc.com
About Betelhem Dessie:
Betelhem Dessie is a 24-year-old Ethiopian entrepreneur, recognized as a trailblazer in technology education. With her passion for coding and dedication to equal access to education, she founded the iCog Anyone Can Code (iCog-ACC) initiative in partnership with iCog Labs. Through her innovative work, Betelhem has been honored with prestigious accolades and continues to inspire countless young minds in Ethiopia and beyond.
About 'Lucy':
'Lucy' is a coding teaching platform developed by Betelhem Dessie and her team. Tailored to the Ethiopian Diaspora, ' Lucy' offers virtual live mentorship, providing students with 1:5 coding classes that incorporate engaging and culturally representative lessons. With 'lucy,' Betelhem aims to bridge the educational gap and
About Boys & Girls Club of Harlem
The Boys and Girls Club of Harlem is proud to offer an innovative tech program that empowers and equips young minds with essential skills for the digital age. Through engaging workshops and hands-on activities, our club members gain practical knowledge in coding, robotics, and computer literacy. By bridging the digital divide, we strive to provide a level playing field and open doors of opportunity for the youth in our community.